Making the Decision to Sell Your Aircraft
Selling an aircraft can be an emotional and difficult decision. An aircraft owner will often do some soul searching to make certain selling is the right decision. If the decision results in the desire to sell, having a strategy can make a big difference.
Questions you may ask yourself: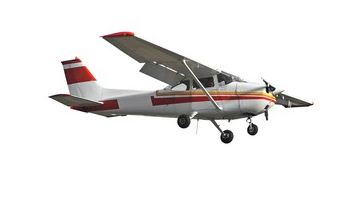 Do I use an agent, or can I do this on my own?
Can I complete a market analysis and figure out a price?
Should I have a mechanic take a look?
Can I write an ad, and where do I place it?
What about the logbooks?
Will my cell phone work for advertising photos?
What if I miss a call or message?
What do I say about that damage history?
What if there is a trade?
Can I be comfortable giving a demo, and who pays?
Will I need to negotiate?
What about the paperwork?
These are just a few of the questions any seller must ask when considering the benefit of securing an agent.
Strategic Aircraft has helped many aircraft owners sell their airplanes. We have the experience to help you work through each of these questions and we'd be happy to help you. Give us a call.